Special Sale to Benefit Island Heritage Trust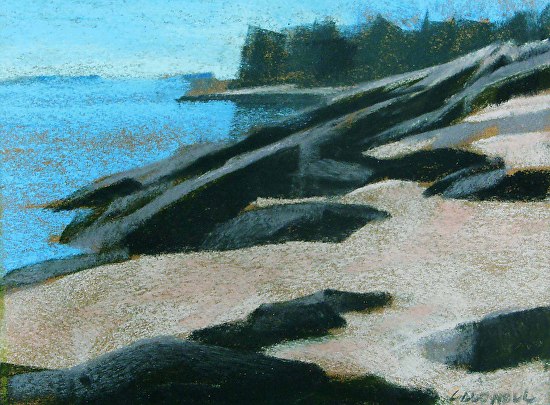 I'm getting ready to start loading the Uhaul for my move to Montana and I have way too many paintings to take with me. So, I'm having a special sale of all of my Maine paintings. I realize how much I will miss these beautiful places where I've spent time and painted. Many of these areas are protected by conservation easements and I am so appreciative of the efforts of Island Heritage Trust to protect these beautiful places that I am donating 20% of sales from these paintings to IHT.
To view the collection of these specially priced paintings click on Portfolios on the main menu.